Dr. Daniel Mark Joins RFI's North America Action Team as a Senior Fellow
---
June 19, 2020, Washington, D.C. – The Religious Freedom Institute (RFI) is pleased to welcome Dr. Daniel Mark as a Senior Fellow with RFI's North America Action Team.
Dr. Mark is a former commissioner and chairman of the U.S. Commission on International Religious Freedom and is currently an assistant professor of political science at Villanova University. In addition to his efforts championing international religious freedom, Dr. Mark is a fellow of the Witherspoon Institute and works with the Tikvah Fund. He is an affiliated scholar of the James Wilson Institute on Natural Rights and the American Founding and of the American Bible Society's Faith and Discovery Learning Center. He is also a member of the board of directors of the Jewish Coalition for Religious Liberty.
Dr. Mark's research interests are in the fields of American government, political theory, law and morals, and politics and religion, among others. He is exceedingly well-placed to help advance the North America Action Team's emerging educational work on the free exercise of religion within American democracy today.
In a recent interview, Fr. Deacon Andrew Bennett, Director of RFI's North America Action Team, explored with Dr. Mark questions of religious freedom in the U.S. Constitution and protecting expressions of public faith in American society today.
Read more about Dr. Mark in his biography.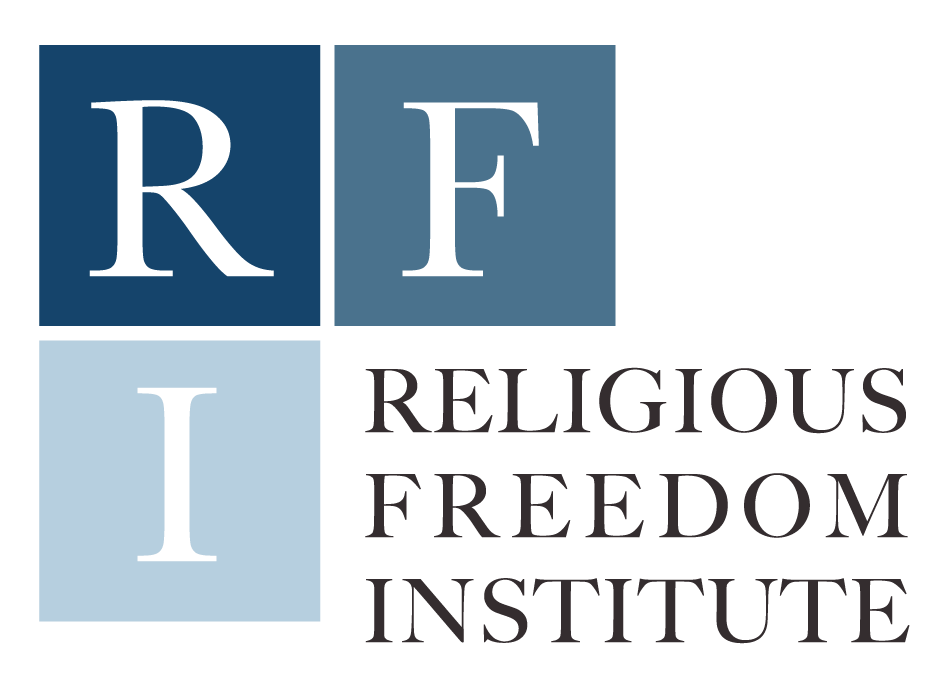 Media Contact:
Nathan Berkeley
media@religiousfreedominstitute.org
202-838-7734
www.rfi.org
@RFInstitute
---
The Religious Freedom Institute (RFI) works to secure religious freedom for everyone, everywhere. RFI is a non-profit, non-partisan organization based in Washington, D.C.
---