Malaysia Religious Freedom Landscape Report
---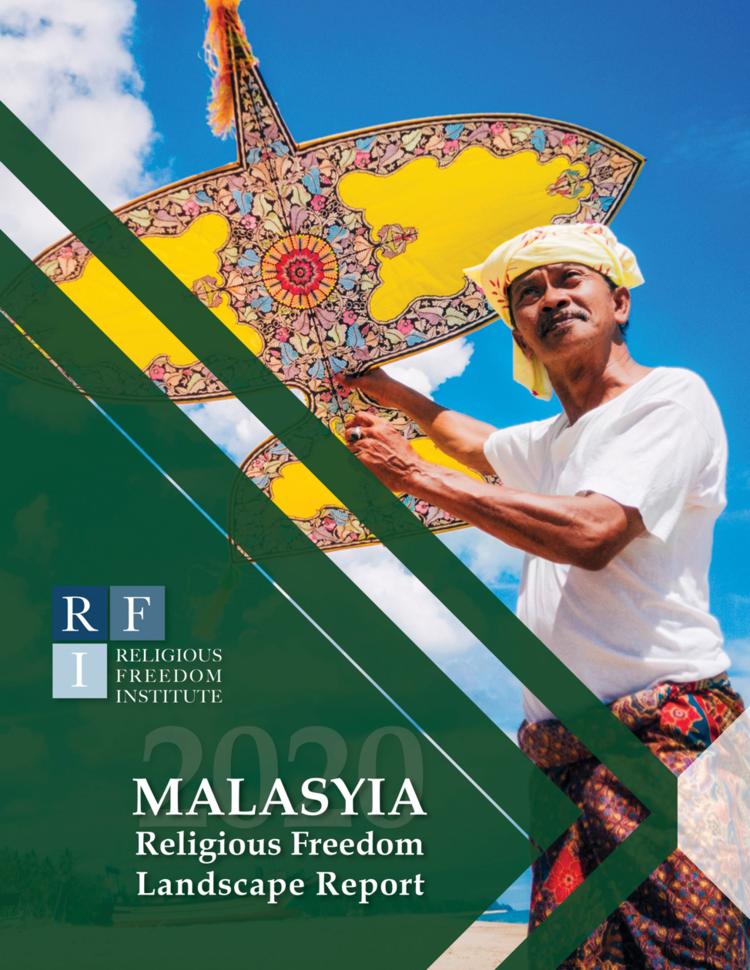 Title: Malaysia Religious Freedom Landscape Report
Author: Timothy S. Shah
About: The Malaysia Religious Freedom Landscape Report provides a thorough analysis of the legal, political, and social conditions that shape religious freedom in this country and the prospects for advancing it in the future.
Malaysia's Constitution protects religious freedom; however, the rights and interests of religious minorities are often challenged by "Islamist" political movements. Malaysia is a Muslim-majority country, but there is some ambiguity surrounding the status of Islam. On the one hand, the country is widely regarded by its Muslim population as an officially Islamic state. On the other hand, the Constitution merely grants Islam the status of favored religion. This ambiguity has led to many of the challenges discussed in detail in this report.
The government has often been seen by large portions of society as imposing its will through interfering with or prescribing religious ideas, rules, and norms for all religious communities. Nevertheless, while religious freedom in Malaysia needs many additional protections, several opportunities also exist in this regard. In particular, Malaysia boasts an active civil society, with several groups working to defend religious freedom. From a broader perspective, the historical formation of Malaysia as outlined in the documents surrounding the Reid Commission, the Federal Constitution, and Malaysia Agreement of 1963 supports the idea of a secular nation rather than an Islamic one.
Publication Date: August 2020
Recommended Citation: Shah, Timothy S. Malaysia Religious Freedom Landscape Report. Religious Freedom Institute, 2020.
---