Paul Marshall to Serve as Director of RFI's South and Southeast Asia Action Team
---
December 4, 2020, Washington, D.C. – The Religious Freedom Institute (RFI) is delighted to announce Paul Marshall as the Director of its South and Southeast (SSEA) Action Team. Dr. Marshall previously served as an RFI Senior Fellow and continues to make indispensable contributions as a scholar with RFI's Freedom of Religious Institutions in Society Project.
"Since the publication of Their Blood Cries Out nearly a quarter-century ago, Paul Marshall has been a global leader in the struggle against religious persecution and a winsome advocate of religious freedom for all," said Eric Patterson, Executive Vice President of RFI. "RFI has long benefited from Dr. Marshall's scholarship and wise counsel. His new role directing our ongoing work in South and Southeast Asia will advance religious liberty in the region."
Dr. Marshall is Wilson Professor of Religious Freedom at Baylor University, Senior Fellow at the Hudson Institute's Center for Religious Freedom, and Senior Fellow at the Leimena Institute, Jakarta. He is the author and editor of more than twenty books on religion and politics, including Persecuted (Thomas Nelson, 2013), Silenced: How Apostasy and Blasphemy Codes Are Choking Freedom Worldwide (Oxford University Press, 2011), Blind Spot: When Journalists Don't Get Religion (Oxford University Press, 2009), and Religious Freedom in the World (Rowman and Littlefield, 2008).
The author of several hundred articles, Dr. Marshall's writings have been translated into more than 20 languages. He holds a B.Sc. (University of Manchester), M.Sc. (University of Western Ontario), M.Phil. (Institute for Christian Studies, Toronto), M.A. and Ph.D. (York University, Toronto) with further studies in human rights at the University of Strasbourg, and theology and jurisprudence at Oxford.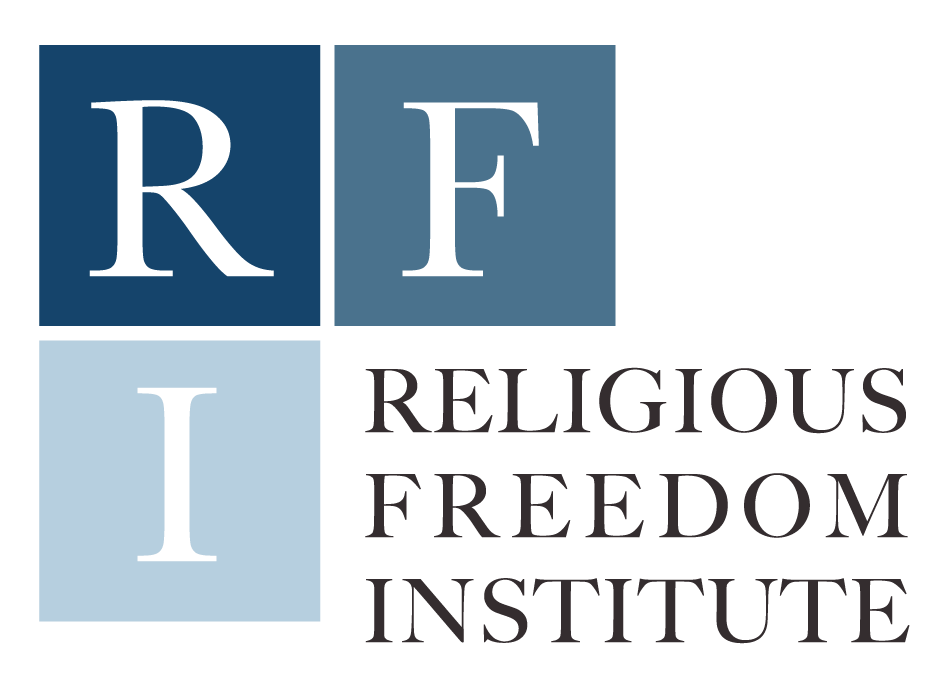 Media Contact:
Nathan Berkeley
media@religiousfreedominstitute.org
202-838-7734
www.rfi.org
@RFInstitute
---
The Religious Freedom Institute (RFI) works to secure religious freedom for everyone, everywhere. RFI is a non-profit, non-partisan organization based in Washington, D.C.
---