Respect Religious Freedom and the Right Peaceably to Assemble
---
June 5, 2020, Washington, D.C. – America has been experiencing widespread protests accompanied by outbreaks of violence for more than a week in reaction to the May 25 incident involving George Floyd, who was tragically killed in the course of his arrest by police in Minneapolis. The protests have occurred while COVID-19 restrictions on mass gatherings remain in place in many jurisdictions.
The First Amendment to the United States Constitution states: "Congress shall make no law respecting an establishment of religion, or prohibiting the free exercise thereof; or abridging the freedom of speech, or of the press; or the right of the people peaceably to assemble, and to petition the government for a redress of grievances."
Mayors and governors are not allowed to respect some of these freedoms and disregard others, but that is precisely what is happening in places like New York City and elsewhere. Mayor Bill de Blasio and public officials in other locales have decided that "the right of the people peaceably to assemble" is somehow superior to the right of "free exercise" of religion. As important as the right to protest is, it is not more important than religious freedom, and the two have often gone hand-in-hand in American history.
Reporting from the last few days shows that Mayor de Blasio believes he has the discretion to treat these First Amendment rights differently. At a press conference on June 2, he stated, "When you see…an entire nation simultaneously grappling with an extraordinary crisis seeded in 400 years of American racism, I'm sorry, that is not the same question as the understandably aggrieved…devout religious person who wants to go back to services." Underlying this statement is the absurd implication that the mayor understands the significance the faithful assign to gathering with fellow believers for prayer and worship.
The COVID-19 crisis justified curtailing religious freedom for a time, particularly restrictions on religious gatherings, but vigilance has been necessary throughout this period. Religious individuals and communities may not be subject to special burdens and other discriminatory treatment by government. There is a presumption in favor of religious freedom in this country, and the recent actions by Mayor de Blasio and other state and local leaders have utterly failed to honor that presumption.
"It is simply unacceptable, and unconstitutional," said Thomas Farr, president of the Religious Freedom Institute, "for government authorities in this country to allow people to gather for protest in the streets, but not for prayer in a house of worship."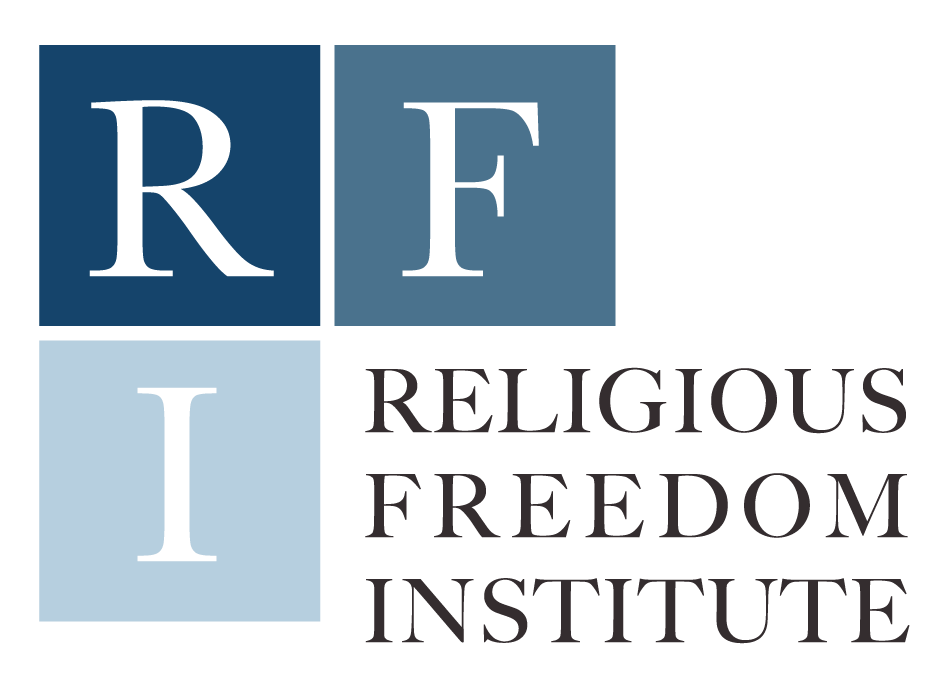 Media Contact:
Nathan Berkeley
media@religiousfreedominstitute.org
202-838-7734
www.rfi.org
@RFInstitute
The Religious Freedom Institute is committed to achieving broad acceptance of religious liberty as a fundamental human right, the cornerstone of a successful society, and a source of national and international security.
Website | religiousfreedominstitute.org  Twitter | @RFInstitute
---