Press Release: RFI Announces Groundbreaking Report, "Surveying the Landscape of International Religious Freedom Policy"
---
July 15, 2019, Washington, D.C. — The Religious Freedom Institute (RFI) today officially releases a first-of-its kind report titled, "Surveying the Landscape of International Religious Freedom Policy."
To commemorate the report's release, RFI is holding a public event today at the National Press Club from 1:30-2:00 PM, featuring remarks from the three RFI report authors, accompanied by David Anderson, Canadian Member of Parliament and Founding Member and Chair of the International Panel of Parliamentarians for Freedom of Religion or Belief.
Produced by Jeremy Barker, Director of RFI's Middle East Action Team, Andrew Bennett, Director of RFI's North America Action Team, and Thomas Farr, RFI's President and Director of its International Religious Freedom Policy Action Team, the report provides a survey of the policy, advocacy, and programming activities of 18 countries and 5 multilateral bodies that seek to advance religious freedom.
As the report explains, "Despite over twenty years of international religious freedom policy actions, there has never been a comprehensive survey of these initiatives." With the publication of this report, RFI "aims to fill this gap by presenting a picture of how extensive these efforts have become during this timeframe."
"Those involved in the international affairs domain will find in this landscape report an indispensable resource for comprehending the state of religious freedom policy in our world today," said Farr.
This resource will equip ministries of foreign affairs, multilateral organizations, and civil society organizations with relevant information to foster better coordination among them. The report also complements RFI's efforts to develop training modules for diplomats, parliamentarians, and advocates.
"Our goal is that this report will be a key resource for governments, intergovernmental organizations, and NGOs, strengthening coordinated actions across these sectors to advance religious freedom for everyone, everywhere," said Bennett, who previously served as Canada's first Ambassador for Religious Freedom.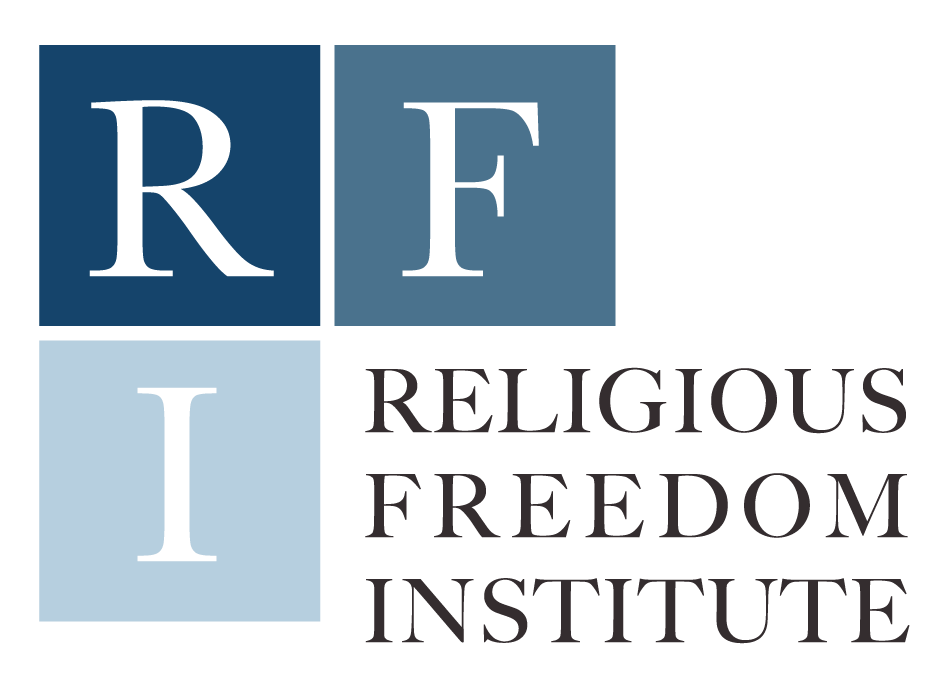 Media Contact:
Jeremy P. Barker
media@religiousfreedominstitute.org
202-838-7734
www.religiousfreedominstitute.org
---
The Religious Freedom Institute (RFI) works to secure religious freedom for everyone, everywhere. RFI is a non-profit, non-partisan organization based in Washington, D.C.
---