RFI Announces Howard Slugh as Recipient of 2023 Religious Freedom Impact Award
---
August 24, 2023, Washington, D.C. – The Religious Freedom Institute (RFI) is pleased to announce Howard Slugh as the recipient of this year's Religious Freedom Impact Award. Established in 2022, the award is given on the occasion of RFI's Annual Award Ceremony to an individual who has demonstrated "consistent, effective, and innovative leadership in advancing religious freedom."
Slugh is a founder and General Counsel of the Jewish Coalition for Religious Liberty (JCRL), a non-denominational organization of Jewish communal and lay leaders which seeks to protect the ability of all Americans to freely practice their faith. He is also an attorney for a firm in Washington, D.C., where he focuses on constitutional law. He regularly submits amicus briefs and writes articles promoting religious liberty.
"Howie Slugh has worked tenaciously to defend religious freedom in law, and has already made an indelible mark in his field," said RFI President Eric Patterson. "He superbly demonstrates the qualities that our Impact Award is intended to honor, and we are delighted to present it to him."
Since its founding in 2016, the JCRL has submitted well-over 50 legal briefs, recruited a volunteer network of accomplished attorneys, and written numerous op-eds in Jewish and general media outlets in defense of religious liberty. They have also worked to spur public statements and action on religious liberty affairs by Jewish communal leadership.
In particular, JCRL has engaged in litigation to protect the rights of religious organizations to receive disaster aid, prevent discrimination against religious schools during COVID, and protect the rights of religious groups to speak in the public square.
Slugh's writings have been published in The New York Times, USA Today, Newsday, National Review Online, Daily Wire, and Public Discourse, among other outlets. He has also co-authored multiple articles with Ismail Royer, RFI's Director of Islam and Religious Freedom, most recently on the Supreme Court decision in 303 Creative v. Elenis. Slugh and Royer have also collaborated on approximately 10 amicus briefs.
To register and learn more about this year's Award Ceremony, honoring Robert George with the award presented by Lauren Green of Fox News, visit our event page.
---
The Religious Freedom Institute (RFI) works to secure religious freedom for everyone, everywhere. RFI is a non-profit, non-partisan organization based in Washington, D.C.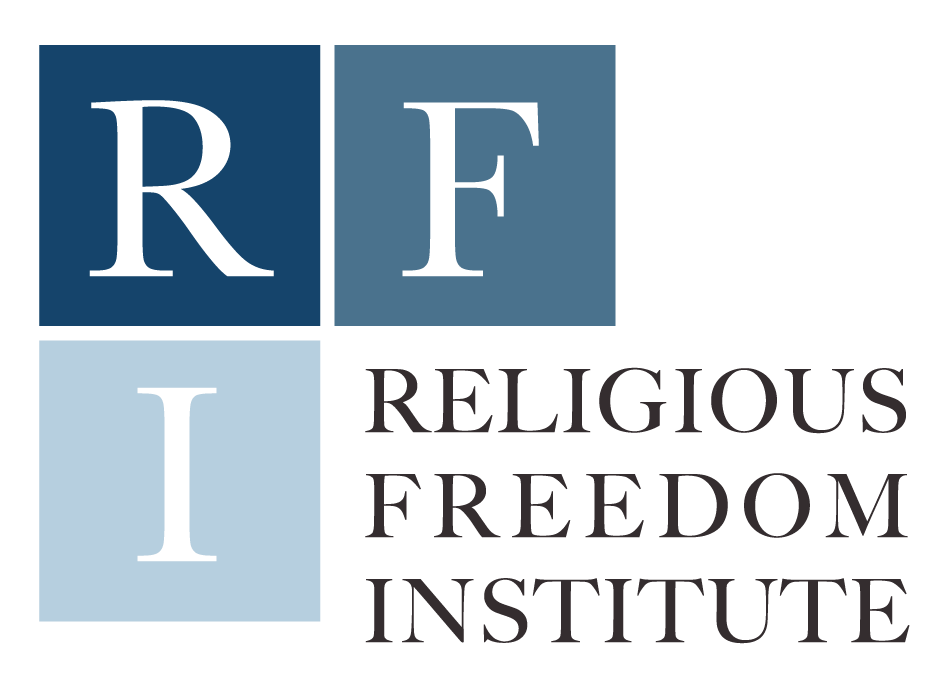 Media Contact: Nathan Berkeley
media@religiousfreedominstitute.org
202-838-7734
www.rfi.org
@RFInstitute
---