RFI Announces Ray Bradley as Associate Vice President of Strategic Partnerships
---
August 10, 2023, Washington, D.C. – The Religious Freedom Institute (RFI) is pleased to announce Ray Bradley as its Associate Vice President of Strategic Partnerships.
A proven leader in communications strategy and strategic partnerships, Ray comes to RFI after more than 20 years working across public and private sectors at the nexus of national defense, energy, policy, communications, media, business development, social entrepreneurship and impact investment.
"We are thrilled to welcome Ray Bradley to our team," said RFI President Eric Patterson. "Ray's rich and varied experience is just what RFI needs as we enter a new stage of growth and urgency in our work. His exceptional dynamism, passion, and talent will help us more effectively advance religious freedom for everyone, everywhere."
Launching his career at DOD/DARPA supporting the development of emerging technologies for national defense applications, he subsequently served as a policy and communications strategist in the energy sector, a 501c3 development director, strategic advisor to Joe Richie of Fox River Partners, and founded a film and media venture aimed at renewing culture through storytelling grounded in the Western canon.
Ray has designed and directed enterprise-level creative strategies and growth solutions for clients in media, energy, government, technology, philanthropy, venture capital, and entertainment.
His areas of inquiry lie at the intersection of theology, narrative anthropology, and the sociocultural implications of religious practice on individual and collective flourishing in the context of postmodernity and the emerging culture of self-invention.
Read more about Ray in his biography.
---
The Religious Freedom Institute (RFI) works to secure religious freedom for everyone, everywhere. RFI is a non-profit, non-partisan organization based in Washington, D.C.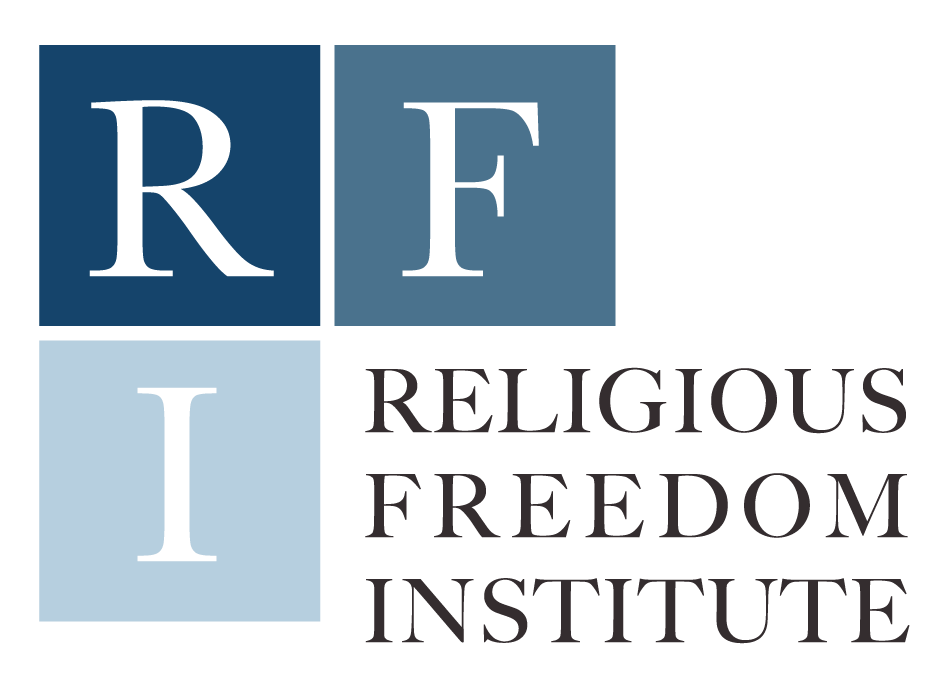 Media Contact: Nathan Berkeley
media@religiousfreedominstitute.org
202-838-7734
www.rfi.org
@RFInstitute
---