RFI Condemns Weekend Violence Against Jewish and Christian Congregations in New York and Texas
---
December 30, 2019, Washington, D.C. – The Religious Freedom Institute (RFI) condemns the violent attacks over the weekend on Jewish and Christian congregations in New York and Texas.
According to The New York Times, a Hasidic Jewish community in Monsey, New York was savagely assaulted Saturday evening while gathered to celebrate the seventh night of Hanukkah. The attack unfolded at the home of a rabbi, and the assailant used a machete to stab and otherwise wound five people. The number of victims could have been higher if not for the courageous response of some of the attendees who fought back, driving the attacker from the house.
While reports indicate that the assailant may suffer from mental illness, and law enforcement authorities have yet to identify a motive, this attack is the latest in a spate of anti-Semitic violence in the New York-New Jersey area. Governor Andrew Cuomo recently stated that in December alone there have been more than a dozen violent attacks on Jews in New York State.
Increased police patrols around Jewish synagogues and community centers in and around New York City and multi-level law enforcement investigations are a welcome response to these heinous acts. Faith communities and the general public also need to remain vigilant and offer their full support to their Jewish neighbors at this time.
In an attack yesterday morning – this time at West Freeway Church of Christ near Fort Worth, Texas – a gunman opened fire on congregants using a shotgun. Reporting indicates that the gunman killed two people before two members of the church's security team bravely returned fire, killing the attacker. Here, too, authorities have yet to release a motive. The law enforcement response has been extensive and includes FBI support.
"It is a terrible tragedy to have religious people and houses of worship targeted for attack during the celebrations of peace found in both Christmas and Hanukkah. But such attacks will not stop the resolve of religious Americans to worship, to have fellowship with other believers, and to serve the needy around them," said RFI's Executive Vice President Eric Patterson.
Tragically, in the last year and a half, many other religious gatherings in the United States and abroad have become scenes of mass violence. Among others too numerous to list, examples include attacks on synagogues, churches, and mosques in Pittsburgh, New Zealand, Sri Lanka, and Poway, California .
"Violent attacks that target religious communities are acts of religious persecution," said RFI's President Thomas Farr. "While we are grateful for the substantial law enforcement responses to both incidents, clearly demonstrating that violent religious persecution finds no government sanction in America, we are nevertheless alarmed at the social hostilities in our country that continue to fuel such wicked acts."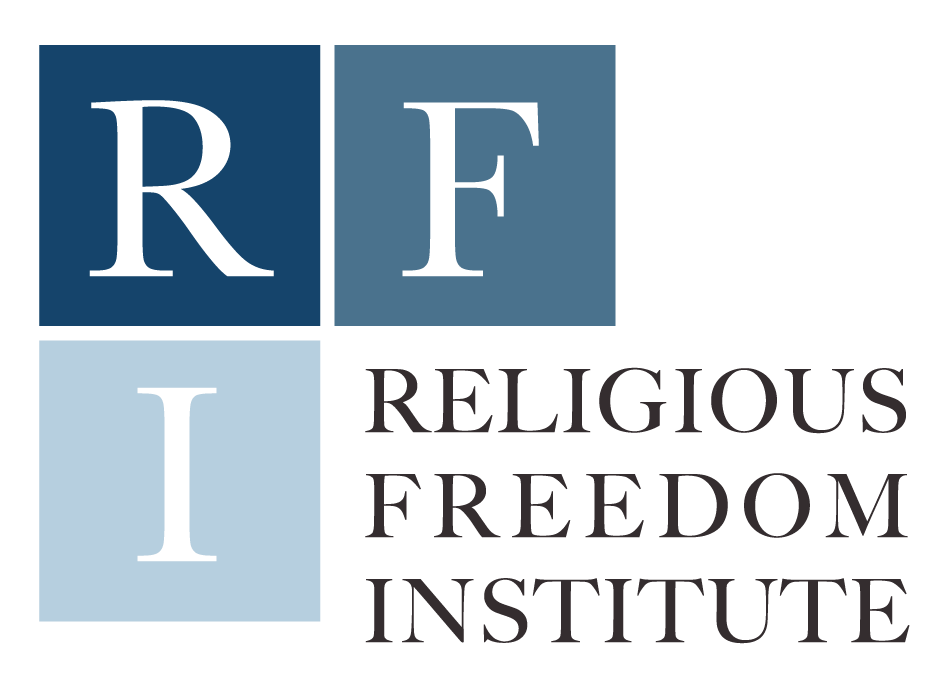 Media Contact:
Jeremy P. Barker
media@religiousfreedominstitute.org
202-838-7734
www.religiousfreedominstitute.org
---
The Religious Freedom Institute (RFI) works to secure religious freedom for everyone, everywhere. RFI is a non-profit, non-partisan organization based in Washington, D.C.
---