RFI Releases Threat Advisory: Ongoing Criminal Attacks on Pro-Life Institutions
---
September 6, 2002, Washington, D.C. – The Religious Freedom Institute (RFI) today announces the release of a threat assessment and advisory: "Religious Pro-Life Americans Under Attack: A Threat Assessment of Post-Dobbs America."
In the wake of the Supreme Court's decision in Dobbs v. Jackson Women's Health Organization, pro-life congregations and organizations have faced a surge in criminal acts against their facilities, staff, and volunteers. In response, RFI commissioned a former FBI counter-terrorism and intelligence expert to assess the threats and the likelihood of their continuation. Unfortunately, the report concludes that the prospect of continued attacks is high.
"These attacks are dangerous, not only for the victims, but for our nation," said RFI President Tom Farr. "Pro-life congregations and organizations are animated by love. They serve mothers, their children, born and unborn, and their families. Violent attacks on pro-life churches, pregnancy resource centers, education and advocacy organizations, and religious schools should be met by outrage in the media and swift action by governments, including law enforcement agencies. Instead, responses have in too many cases been slow or indifferent. This phenomenon goes beyond disdain for pro-life Americans. It represents a threat to America's religious freedom, pluralism, and democracy."
Criminals have attacked at least 63 pro-life organizations, in 26 states and the District of Columbia, since the Dobbs decision was leaked on May 2, 2022. Malicious groups have also attacked 32 Catholic churches since the Dobbs leak, and in 17 of those cases revealed a pro-abortion motive in their graffiti or in the vandalizing of religious pro-life memorials and symbols. These acts are assaults on the inalienable right of religious freedom guaranteed to all Americans in the First Amendment.
"Too many law enforcement agencies and journalists are ignoring these crimes against pro-life institutions, a lack of concern consistent with their responses to attacks against Catholic churches over the past few years," said Nathaniel Hurd, Director of RFI's North America Action Team. "All Americans, religious or not, pro-life nor not, should condemn these assaults on our nation's diversity and pluralism, and on the irresponsible indifference of federal and state governments."
This post-Dobbs Threat Assessment is part of RFI's ongoing, multi-year investigation into criminal attacks on religious institutions in the United States, and on the strikingly passive responses of government officials, law enforcement agencies, and the media. Since late May 2020, attacks have occurred against at least 174 Catholic targets in 38 states and the District of Columbia, including arson, desecration and defacement, property destruction, theft, and other state and federal crimes. RFI will publish a full investigative report on these attacks in 2023.
Read the post-Dobbs Threat Assessment here.
---
The Religious Freedom Institute (RFI) works to secure religious freedom for everyone, everywhere. RFI is a non-profit, non-partisan organization based in Washington, D.C.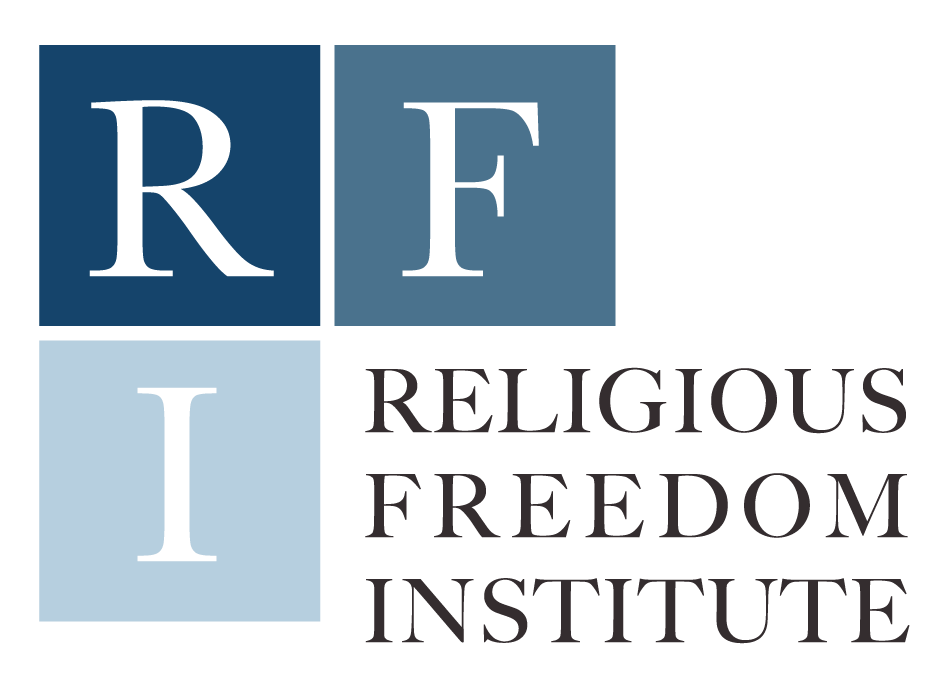 Media Contact: Nathan Berkeley
media@religiousfreedominstitute.org
202-838-7734
www.rfi.org
@RFInstitute
---