RFI's Todd Huizinga Speaks in Poland on Global Religious Freedom Trends
---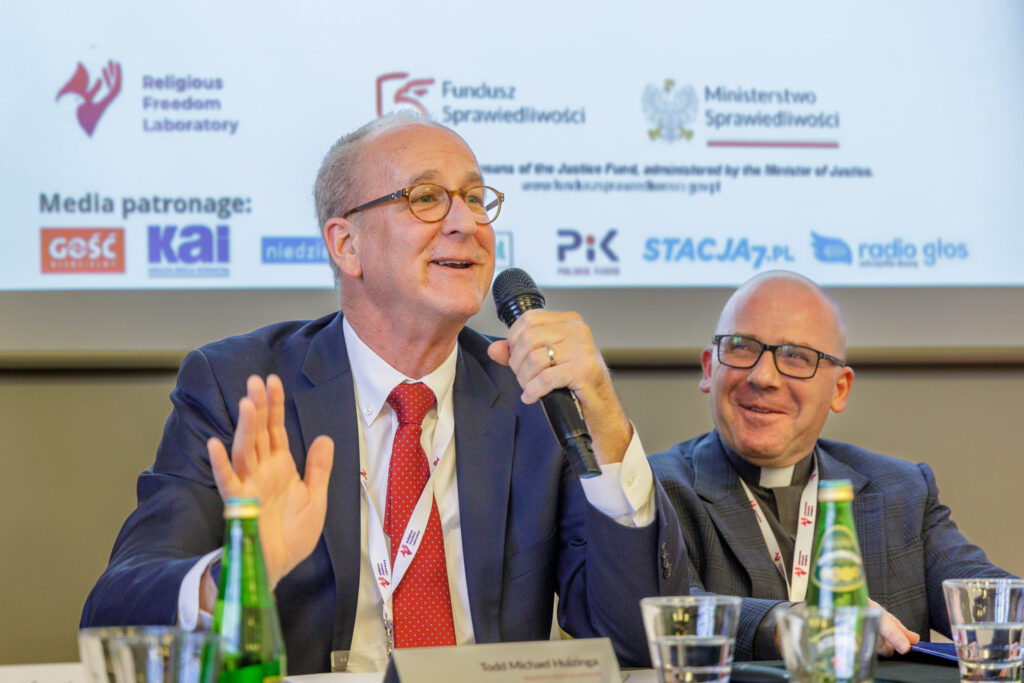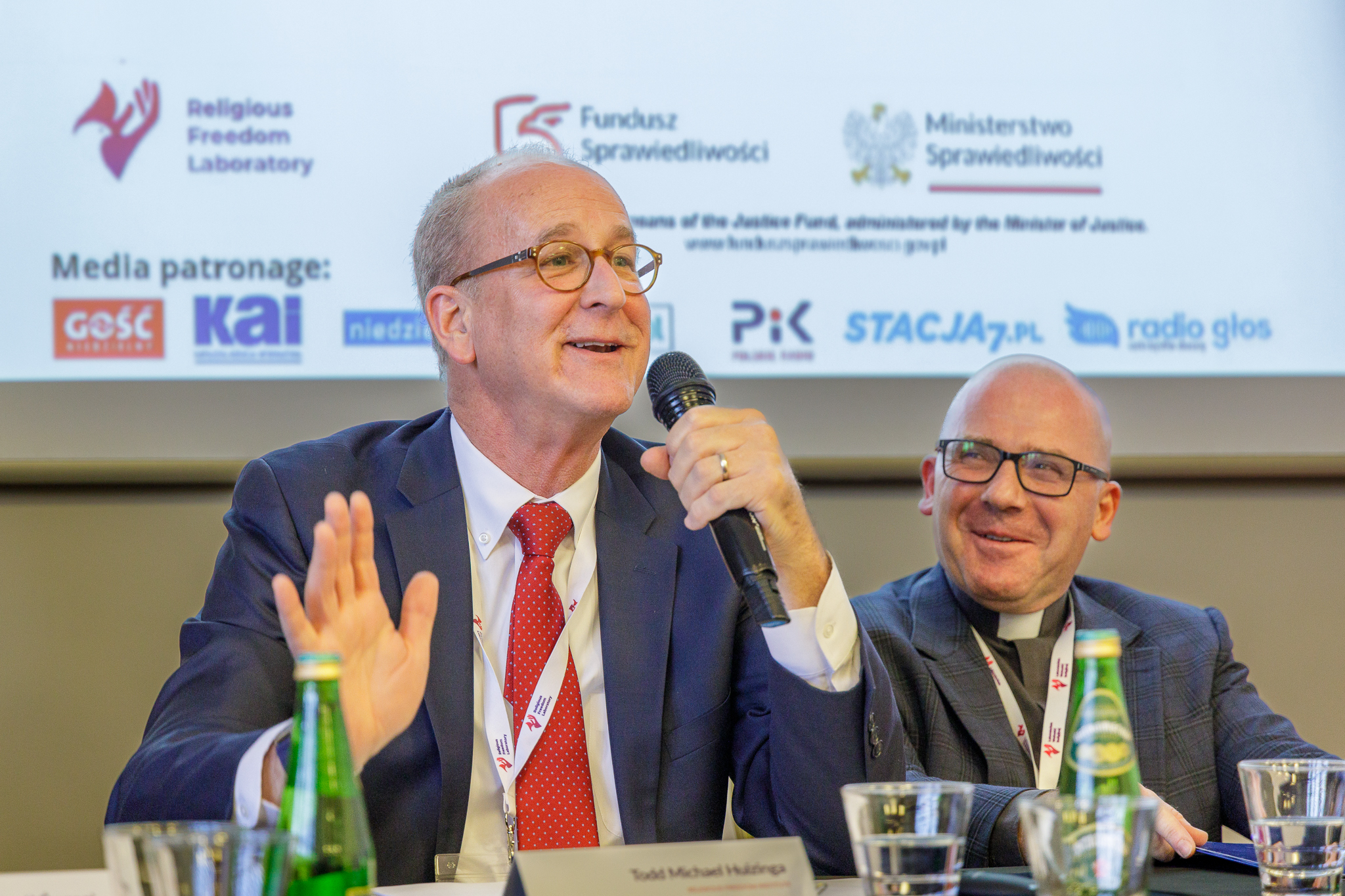 Todd Huizinga, RFI Senior Fellow for Europe, was a keynote speaker at two events in Torun, Poland held between May 31st and June 2nd. The organizer of both events was the Religious Freedom Laboratory, housed at the University of Torun and funded by the Polish Ministry of Justice. RFI has been working with the Laboratory for the past few years to arrange religious freedom training for Polish government officials and young leaders.
The first event was a workshop for lawyers on international law and religious freedom. Huizinga's talk entitled, "Global Religious Freedom: The United Nations, the European Union and International Law" covered the UN's and the EU's accomplishments in promoting international religious freedom as well as the threats to religious freedom in UN councils arising from the increasing secularism of UN member states in Europe and North America.
The workshop was followed by a conference for academics, practitioners, and government officials entitled, "Religious Freedom and Other Human Rights – Threats and Trends." There, Huizinga spoke on the threat that relativism poses to religious freedom in the West, and why the truth about human beings and the nature of religious faith demand religious freedom for all.
Attendees came from not only Poland but also the UK, Italy, France, Spain, Hungary, the Netherlands, Belgium, Austria, Germany, Croatia, and Serbia. Beyond Europe, additional attendees came from Israel, Nigeria, and Syria.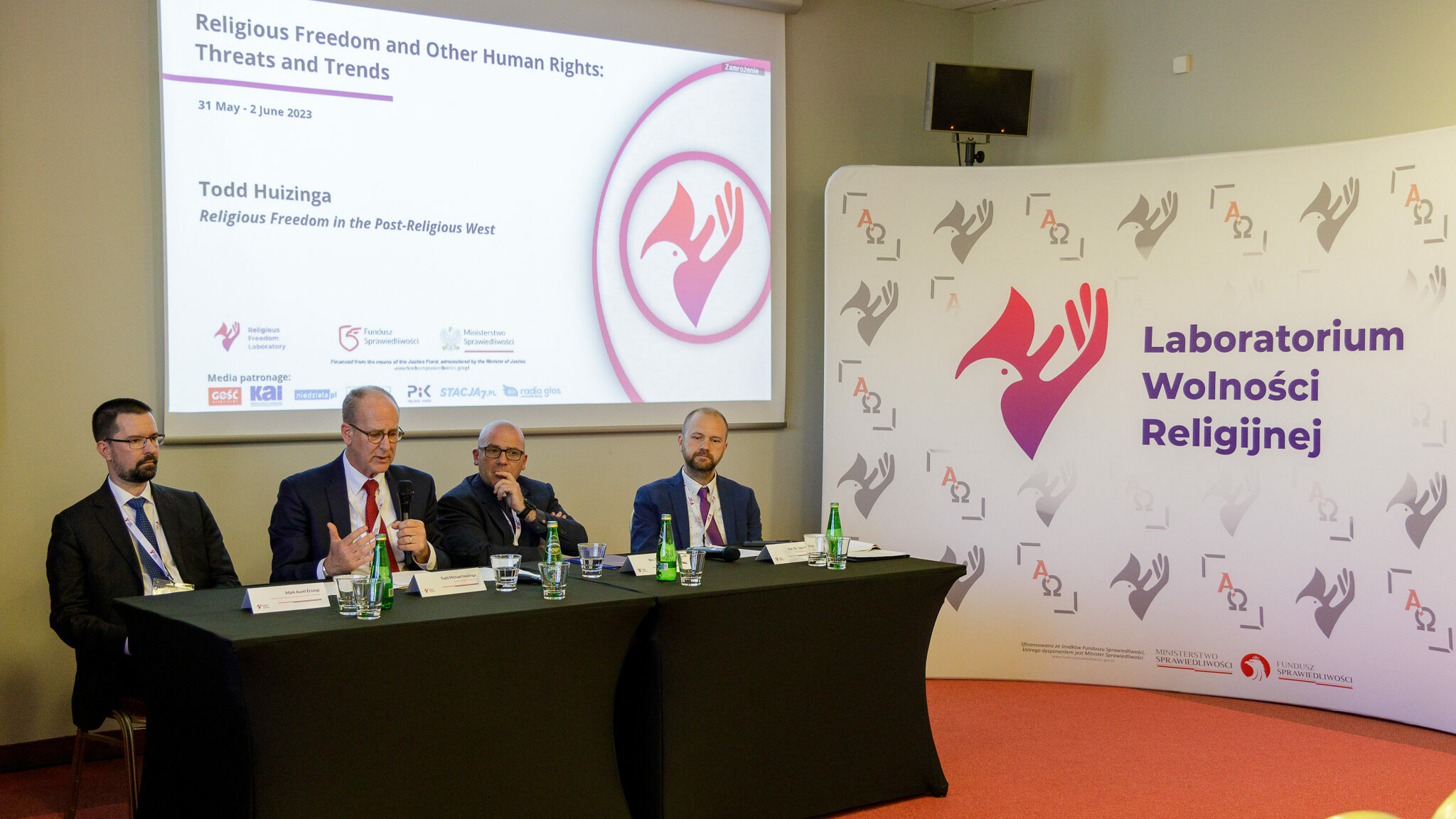 ---