RFI Urges Prompt Passage of Ukraine Religious Freedom Support Act
---
December 16, 2019 Washington, D.C. — The Religious Freedom Institute (RFI) urges passage of H.R. 5408, the Ukraine Religious Freedom Support Act. Helsinki Commission Ranking Member Rep. Joe Wilson (Republican, SC-02) and Commissioner Rep. Emanuel Cleaver, II (Democrat, MO-05) introduced the bipartisan legislation on December 13.
The bill requires the President to consider the egregious religious freedom violations the Kremlin continues to authorize in Russia-occupied Crimea and Russia-controlled Donbas when determining whether to label Russia as a Country of Particular Concern (CPC).
It also identifies as inadmissible any Russian official who "was responsible for or directly or indirectly carried out" egregious violations of religious freedom in Ukraine, thereby barring that official from legally entering or remaining in the United States. This provision applies also to the official's spouse and children.
The International Religious Freedom Act (IRFA) directs the President to designate "particularly severe" religious freedom violators as CPCs when the underlying violations are "systematic, ongoing, and egregious." It also authorizes the denial or revocation of visas for officials contributing to such violations, along with their families.
RFI views Russia's ongoing acts of religious persecution in Crimea and Donbas as more-than-sufficient grounds for a CPC designation. When added to Moscow's other violations, including the ongoing oppression of Jehovah's Witnesses inside the country, Russia clearly qualifies for inclusion on this list of the world's worst violators.
Russia's egregious violations are amply documented in the Department of State's 2018 Report on International Religious Freedom: Russia, as well as the U.S. Commission on International Religious Freedom's 2019 Annual Report. Crimean Tatar Muslims have endured intimidation, kidnapping, imprisonment, and torture at the hands of the Russian government since its unlawful annexation of Crimea in 2014. In Donbas, the Russian-sponsored separatist governments regularly target religious minority communities through unfounded charges of extremism, illegal confiscation of property, compulsory registration, and baseless prosecution of clergy. There are many other examples from these territories.
The Ukraine Religious Freedom Support Act is consistent with the spirit and letter of IRFA. It mandates a clear and unambiguous condemnation of Russian oppression of religious minorities. The bill also offers a model that Congress could turn to on a case-by-case basis to deal with other offending countries.
"Passing H.R. 5408 would send a message to Russia that its flagrant violations of religious freedom will not continue with impunity," said Thomas Farr, president of RFI. "This Act would also provide the basis for other country-specific legislation that could encourage targeted sanctions, such as the denial of visas, that would put direct pressure on government persecutors."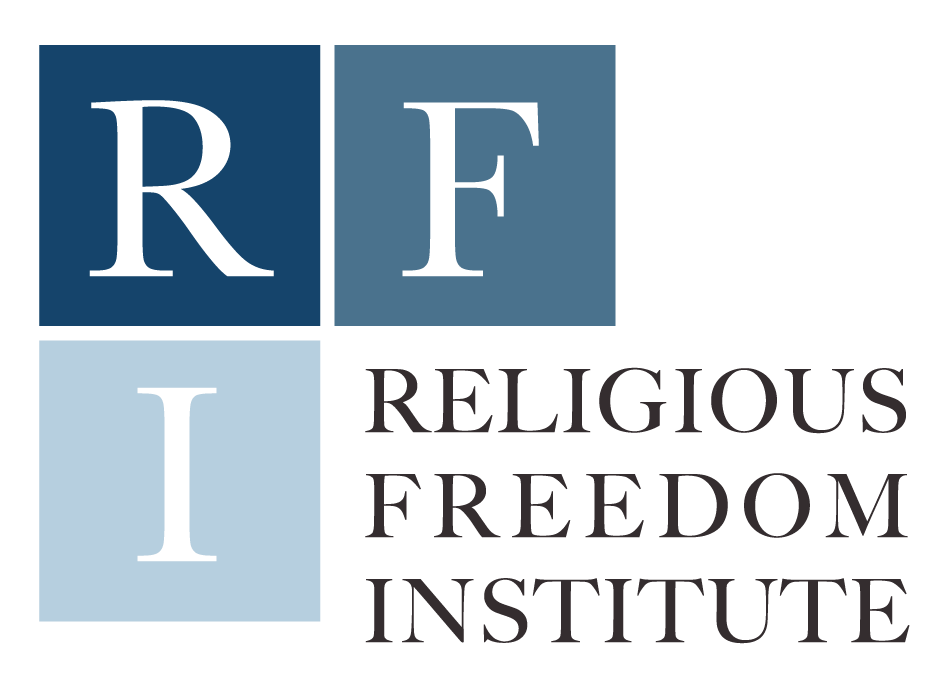 Media Contact:
Jeremy P. Barker
media@religiousfreedominstitute.org
202-838-7734
www.religiousfreedominstitute.org
---
The Religious Freedom Institute (RFI) works to secure religious freedom for everyone, everywhere. RFI is a non-profit, non-partisan organization based in Washington, D.C.
---