RFI Welcomes Mike Kuckel as Senior Business Fellow
---
November 3, 2022, Washington, D.C. – The Religious Freedom Institute (RFI) is pleased to welcome Mike Kuckel as its first Senior Business Fellow. He will work with RFI's North America Action Team.
Kuckel is CEO and co-founder of Sovereign Financial, a fiduciary firm that advises individuals and families, nonprofits, and businesses on values-based investing (VBI). Kuckel is a leader and a pioneer in VBI, which is a philosophy that focuses on investing according to personal values and what leads to human flourishing. He is also a pastor at Greenville Community Church in downtown Greenville, South Carolina.
"We are delighted to have Mike Kuckel join the RFI team," said RFI President Tom Farr. "Mike possesses tremendous business acumen and a deep appreciation for the importance of living out his faith in every area of life, including in business and finance."
"The American Founders focused on threats to liberty primarily from the government," said Nathaniel Hurd, Director of RFI's North America Action Team. "Now, significant attacks on the free exercise of religion also emanate from outside the government, including from hundreds of companies. As a practitioner, Mike helps clients invest in ways that are consistent with their religious convictions and with the common good. As a pastor, he sees first-hand how corporate decisions impact families, communities, culture, and religious freedom. Mike's vision and creativity will be a boon to the people RFI serves."
Kuckel co-founded Sovereign Financial in 2017 after working with Merrill Lynch as a financial advisor. His previous experience includes working as the administrator and stewardship pastor of a large church in South Carolina, where he handled the business functions of the church along with his pastoral duties. He also worked as a Vice President of Stewardship Partners Investment Counsel and as Regional Director of Broker Relations at the Timothy Plan mutual funds. Both firms specialized in VBI, also known as Biblically Responsible Investing, which helped him to develop the foundational principles for "The Sovereign Way."
Kuckel graduated cum laude from Central Michigan University (CMU) with a BS in Business Administration and Finance, and a concentration in Investments. After continuing his education at CMU in the MBA program, he went to Southeastern Baptist Theological Seminary where he graduated with a Master of Divinity in biblical languages. Kuckel concurrently pursued the Chartered Financial Analyst (CFA) designation, which he earned in 2006. In 2019, he became a Colson Fellow of the Colson Center for Christian Worldview. His educational pursuits have been focused on the theological and practical foundations of biblical stewardship.
Kuckel serves on the boards of several local ministries and teaches Personal Financial Management as an adjunct professor to students at North Greenville University.
Read more about Kuckel in his biography.
---
The Religious Freedom Institute (RFI) works to secure religious freedom for everyone, everywhere. RFI is a non-profit, non-partisan organization based in Washington, D.C.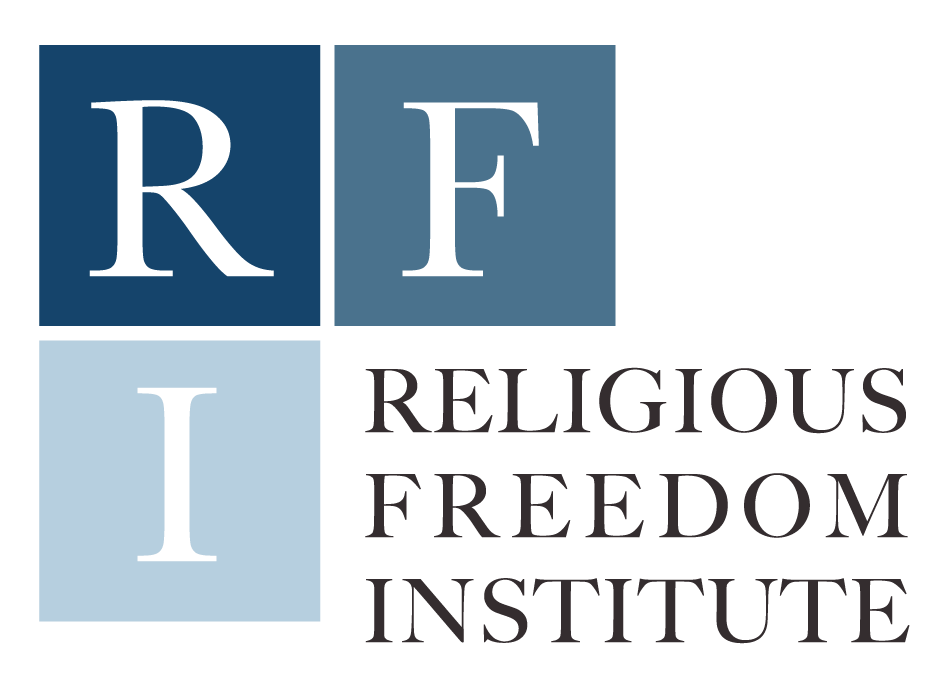 Media Contact: Nathan Berkeley
media@religiousfreedominstitute.org
202-838-7734
www.rfi.org
@RFInstitute
---