RFI Welcomes Sara Hibbs as Events Manager
---
May 28, 2021, Washington, D.C. – The Religious Freedom Institute (RFI) is delighted to announce the addition of Sara Hibbs as its Events & Office Manager. Ms. Hibbs served as an RFI intern in 2019 and worked closely with the South and Southeast Asia Action Team and the Center for Religious Freedom Education.
During that time, she assisted with editing country landscape reports, drafting blog posts, event management, and supporting logistics for the Statesmanship and Religious Freedom Seminar. She also undertook semester-long research on faith-based social entrepreneurship programs in India that benefit women and children.
"Sara Hibbs was a wonderful contributor to our team as an intern, and we are incredibly excited to welcome her back as our Events Manager," said Eric Patterson, Executive Vice President of RFI. "Her passion for international and domestic religious freedom and dedication to the mission of RFI make her an ideal fit for our team."
She graduated from Baylor University in 2019 with a B.A. in International Studies. While at Baylor, she served as a Research Assistant for the Institute for Studies of Religion and edited documents submitted for the American Charter of Freedom of Religion and Conscience. She also assisted with event setup and management for the Honors College at Baylor.
Over the past year, she worked as an Account Executive for Shirley & McVicker Public Affairs. Among other responsibilities, she acted as the media relations point person for multiple client accounts, including various nonprofits. In this role, she coordinated favorable media coverage for clients, promoted client events among journalists, and wrote press releases on their behalf.
Read more about Hibbs in her biography.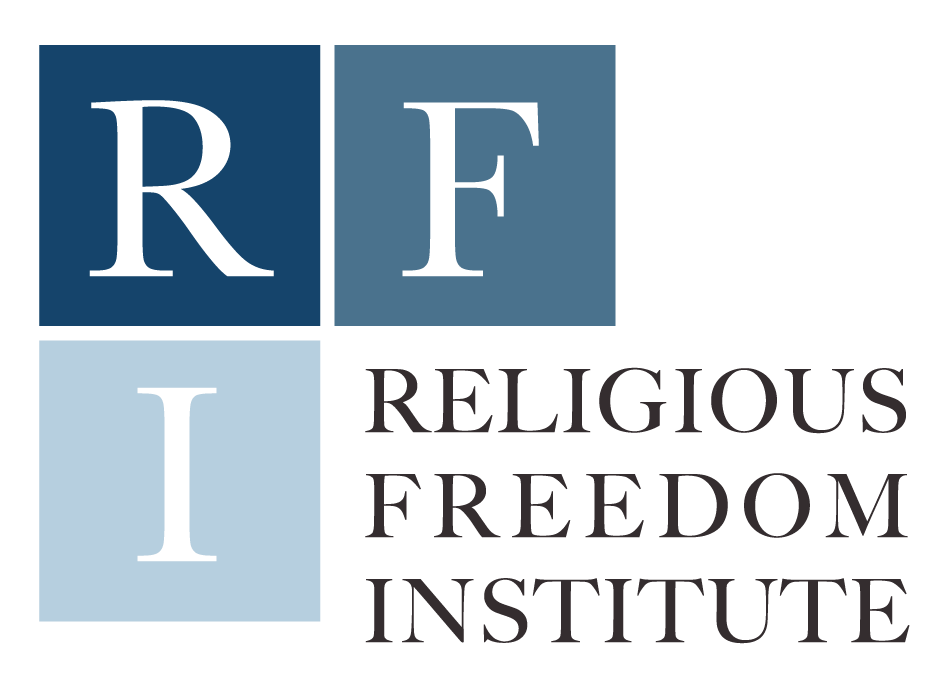 Media Contact:
Nathan Berkeley
media@religiousfreedominstitute.org
202-838-7734
www.rfi.org
@RFInstitute
---
The Religious Freedom Institute (RFI) works to secure religious freedom for everyone, everywhere. RFI is a non-profit, non-partisan organization based in Washington, D.C.
---