RFI Welcomes British Parliamentarian Rehman Chishti as Senior Fellow for International Religious Freedom Policy
---
February 8, 2020, Washington, D.C. – The Religious Freedom Institute (RFI) welcomes Rehman Chishti as Senior Fellow for International Religious Freedom Policy.
A Member of Parliament (MP) since 2010, Rehman Chishti MP was the British Prime Minister's Special Envoy for Freedom of Religion or Belief from September 2019 to September 2020. During his time as Special Envoy, Chishti advanced 17 of the 22 recommendations of the Bishop of Truro's Independent Review for the Foreign Secretary of FCO Support for Persecuted Christians. 
RFI Senior Fellow Farahnaz Ipsahani, a former Member of Parliament in Pakistan, praises Mr. Chishti, remarking: "Rehman Chishti has been dedicated to human rights and was the most vocal British MP in the effort to support Asia Bibi, the Christian woman imprisoned in Pakistan for close to a decade on false blasphemy charges. He will be a valuable colleague in the fight for religious freedom across the world."
Chishti has worked closely with U.S. Ambassador at Large for International Religious Freedom, Sam Brownback, and others to advance religious freedom around the globe. In February 2020, he successfully advised the British Government to join the 31-country International Religious Freedom Alliance (IRFA) as a founding member. In August 2020, Rehman was appointed as co-Vice Chair of IRFA.
RFI Executive Vice President Eric Patterson observes, "Rehman Chishti is a great public servant.  The fact that he serves as MP in the constituency of his childhood tells me that he deeply cares, in a tangible rather than abstract way, for his fellow citizens. Likewise, on issues such as religious freedom and national security, he champions the rights and security of all citizens everywhere, regardless of nationality or creed."
Chishti has been the MP for Gillingham and Rainham for the past decade. During his time as an MP, Rehman has been the recipient of seven national awards and in 2015 was listed by the BBC as one of the highest contributing MPs in Parliament. Rehman campaigned passionately on the Asia Bibi blasphemy case and in November 2018 wrote a letter to the British Government calling for her to be granted asylum, which was eventually co-signed by over 120 parliamentarians. In 2018, Rehman was the Vice Chairman of the Conservative Party covering faith and communities and from 2017 to 2018, Rehman was the Prime Minister's UK Trade Envoy to Pakistan.
Read more about Chishti in his biography.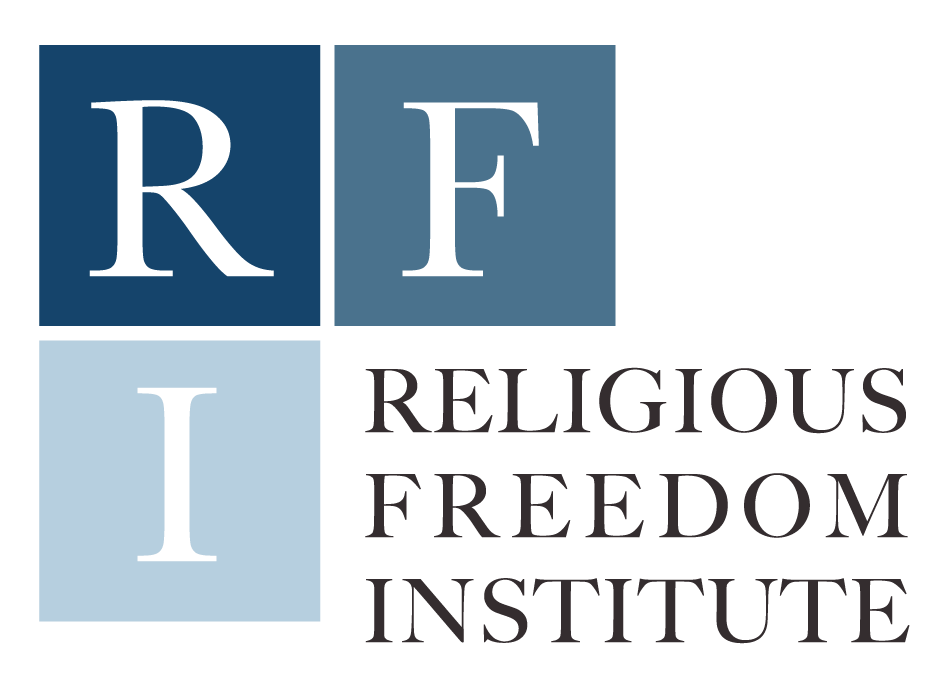 Media Contact:
Nathan Berkeley
media@religiousfreedominstitute.org
202-838-7734
www.rfi.org
@RFInstitute
---
The Religious Freedom Institute (RFI) works to secure religious freedom for everyone, everywhere. RFI is a non-profit, non-partisan organization based in Washington, D.C.
---