RFI Announces Jim Bennett as Director of National Center for Religious Freedom Education
---
January 19, 2023, Washington, D.C. – The Religious Freedom Institute (RFI) is pleased to announce the appointment of Jim Bennett as Director of its National Center for Religious Freedom Education. Bennett is stepping into a position held previously by David Trimble, the Founding Director of the Center and whose role has been expanded to serve as RFI's Vice President for Public Policy and Education. Bennett has served as the Center's Associate Director since joining RFI in 2019.
"Jim Bennett has been instrumental in the tremendous growth of RFI's National Center for Religious Freedom Education in the last few years," said Trimble. "He possesses a deep passion for education, exceptional skills in organization and curriculum development, and a wealth of experience as an educator and administrator. I can think of no better person to lead the Center in the critical years ahead."
Over his career, Bennett has held a variety of faculty and administrative positions in higher education, including professor, department chair, college dean, and several vice president positions. Prior to joining RFI, his most recent positions include Professor of Global Learning and Innovation at Bob Jones University and Director of Global Education Initiatives for Clemson University, where he also served as adjunct faculty in the College of Behavioral, Social, and Health Sciences. He was also the Founding Director of Clemson's Global Leadership Institute for Youth, and a key contributor to the Global Learning Institute for Faculty, where he assisted with the internationalization of the university's curriculum.

Bennett is a Fulbright recipient whose interest in international exchange and partnerships has taken him to six continents and more than 50 countries to lecture at universities, direct student research, train teachers, contribute to humanitarian efforts, and advise government officials on educational issues. As a recognized specialist in global learning, curriculum development, and innovative program design, he has served on numerous boards and task forces in the United States and Europe. He is also a frequent speaker at academic conferences, having delivered keynote addresses and professional development presentations at more than 70 educational conferences in America and beyond.
Read Bennett's biography here.
---
The Religious Freedom Institute (RFI) works to secure religious freedom for everyone, everywhere. RFI is a non-profit, non-partisan organization based in Washington, D.C.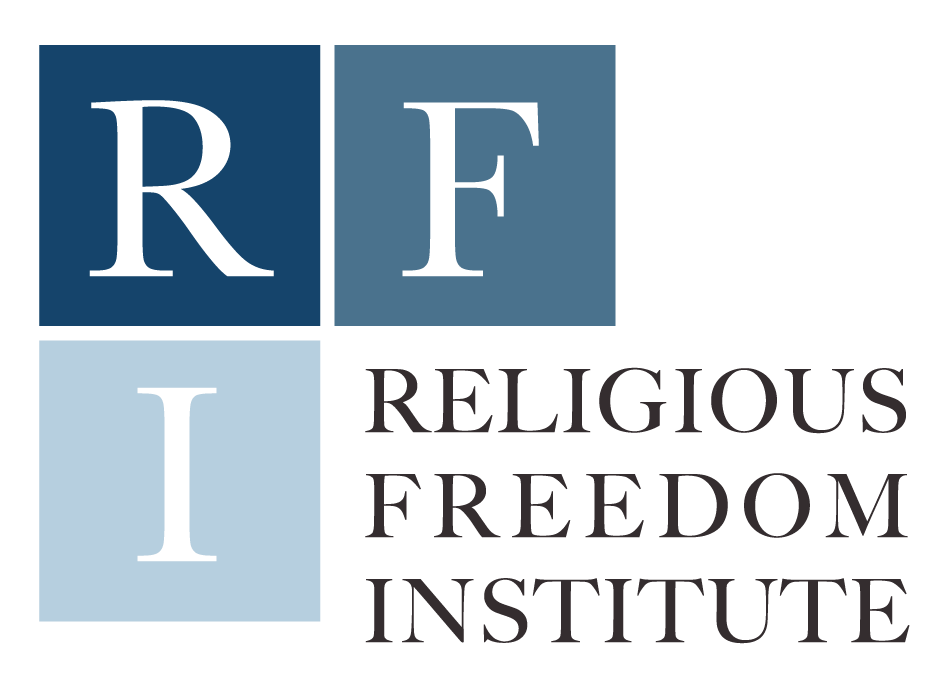 Media Contact: Nathan Berkeley
media@religiousfreedominstitute.org
202-838-7734
www.rfi.org
@RFInstitute
---