RFI Welcomes Katie Davern as Deputy Communications Director
---
September 3, 2021, Washington, D.C. – The Religious Freedom Institute (RFI) is pleased to welcome Katie Davern as its Deputy Communications Director.
"RFI is delighted to have Katie join our dynamic and growing professional staff," said RFI Executive Vice President Eric Patterson. "Katie has developed and sharpened her communications skills through nearly six years on Capitol Hill and will be able to leverage that tremendously valuable experience to advance RFI's mission of securing religious freedom for everyone, in the United States and around the world."
Since 2015, Davern has worked in three congressional offices, including most recently as speechwriter for Sen. Mike Lee (R-UT), a position she held for more than three years. She previously served as correspondence coordinator for Sen. Lee, staff assistant for former Rep. John Ratcliffe (R-TX), and press intern for Sen. Ted Cruz (R-TX). Davern graduated from the University of Dallas with a B.A. in History in 2015.
Read more about Davern in her biography.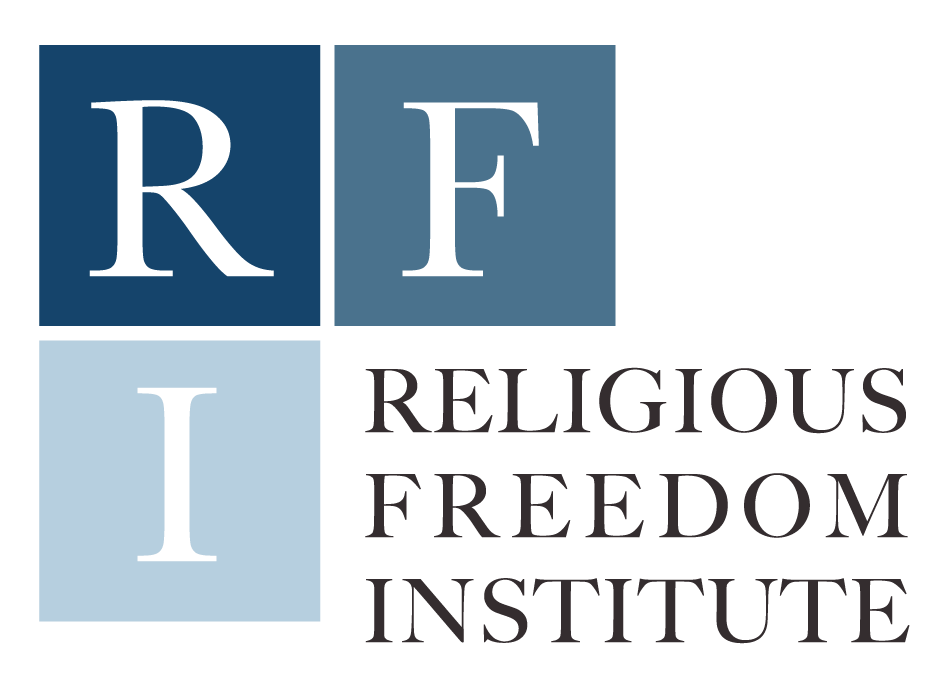 Media Contact:
Nathan Berkeley
media@religiousfreedominstitute.org
202-838-7734
www.rfi.org
@RFInstitute
---
The Religious Freedom Institute (RFI) works to secure religious freedom for everyone, everywhere. RFI is a non-profit, non-partisan organization based in Washington, D.C.
---